Find Trusted Local Tradespeople
Connect with Skilled Professionals in Your Area and Get Your Job Done Right

Find Trusted Local Tradespeople
Connect with Skilled Professionals in Your Area and Get Your Job Done Right

Local Tradespeople - Doing it Properly
Local Tradespeople - Doing it Properly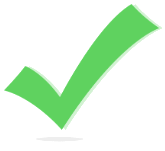 It's My Trades connects you with a network of local tradespeople.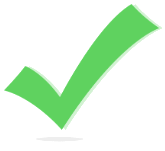 Save time and effort in finding the right tradesperson for your needs.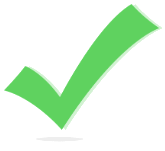 Receive competitive pricing.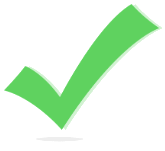 You can view reviews and ratings before selecting a tradesperson.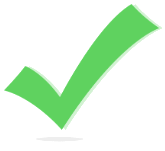 The site is secure, ensuring your personal information is safe.
What our clients says about us
Are you a Tradesperson?
Watch our video, it could not be simpler.